CRM Mitchell1
2021-11-21T23:00:54+00:00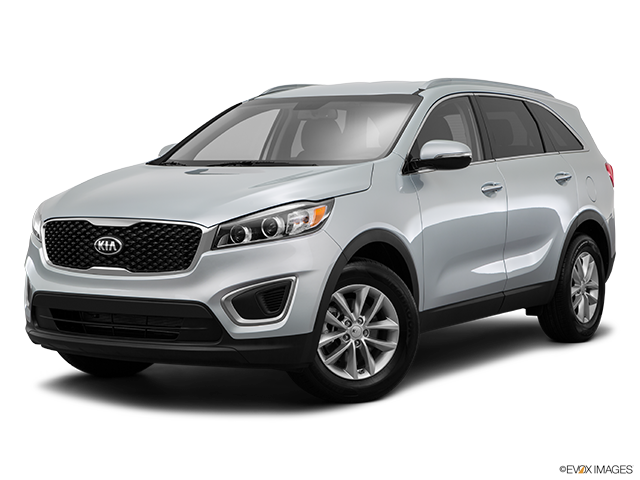 Services Performed
PERFORMED A FULL VEHICLE SAFETY INSPECTION. CHASSIS AND SUSPENSION ARE IN GOOD ORDER. CHECKED THE BATTERY STATUS – COMES BACK STRONG WITH 750 CCA. TIRES ARE IN GREAT STATUS – PLENTY OF TREAD LIFE LEFT FRONT BRAKES ARE AT 25 % LEFT OF LIFE. REAR BRAKES ARE AT 5 % LEFT OF LIFE – INNER LEFT WEAR SENSOR IS ABOUT TO TOUCH THE BRAKE DISC. * NEEDS BRAKES NOW. MAIN SERPENTINE BELT IS READY FOR REPLACEMENT – MULTIPLE CRACKS ON THE BELT. COOLING SYSTEM ( RADIATOR – HOSES – WATER PUMP ) ARE IN GOOD ORDER AT THIS TIME. ENGINE AIR FILTER IS SLIGHTLY DIRTY – RECOMMEND REPLACING ON THE NEXT OIL SERVICE. CHECKED AND TOPPED OFF ALL FLUIDS AS NEEDED. MADE SURE THE VEHICLE IS ROAD WORTHY FOR A ROAD TRIP. NO OTHER SAFETY CONCERNS AT THIS TIME.
ADDED TRANSMISSION FLUID CONDITIONER FOR FLUID PROTECTION.
REMOVED THE OLD SERPENTINE BELT AND REPLACED WITH A NEW BELT.
REMOVED THE OLD WORN OUT REAR BRAKE PADS AND ROTORS. INSTALLED NEW REAR PADS – HARDWARE AND ROTORS. CLEANED AND ADJUSTED THE NEW REAR BRAKES. LUBRICATED ALL CONTACT POINTS. TEST DROVE TO BREAK IN THE NEW REAR BRAKES……….GOOD. BRAKES FEEL POSITIVE AND STRONG NOW WHEN BRAKING.
JEFF K. gave our service a 5 star review on 11/20/2021
2016 Kia Sorento
CRM Mitchell1
2021-11-21T23:00:54+00:00