CRM Mitchell1
2021-03-11T23:04:41+00:00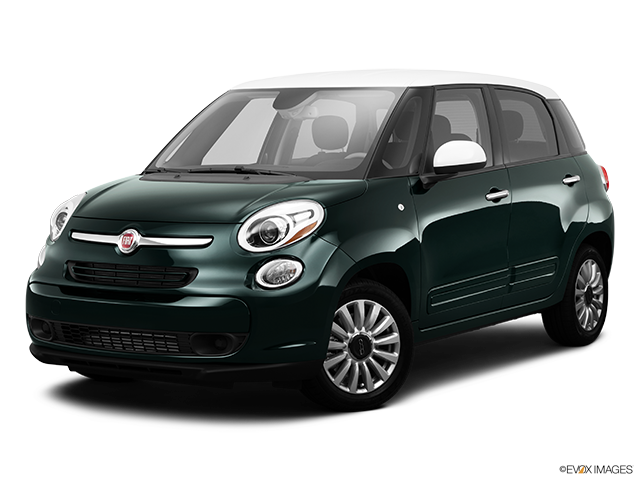 Services Performed
REMOVED THE OLD SPARK PLUGS AND INSTALLED NEW SPARK PLUGS AT THE PROPER GAP. TEST AFTER THE REPAIR. NO MORE MISFIRES DETECTED AND OR PENDING NOW. BOTH FAULT CODES DROPPED OFF AND NO LONGER ACTIVE OR PENDING. THE NEW COIL AND SPARK PLUGS ALONG WITH CLEANING UP OIL AND RESOLVING OIL LEAKS MADE THE ISSUE GO AWAY. VEHICLE IS NO LONGER MISBEHAVING AND DRIVES STRONG.
REMOVED THE OLD WORN OUT FRONT PADS AND ROTORS. INSTALLED NEW FRONT PADS AND ROTORS. CLEANED AND ADJUSTED THE FRONT BRAKES. ROAD TEST THE VEHICLE TO BREAK IN THE NEW FRONT BRAKES…………. GOOD. BRAKES POSITIVE AND STRONG WITH NO ISSUE OR NOISE.
REMOVED THE VALVE COVER ASSEMBLY TO ACCESS THE LEAKING VALVE COVER GASKET. REMOVED THE GASKET AND CLEANED THE VALVE COVER FOR A LONG PERIOD OF TIME DUE TO EXCESSIVE OIL LEAK. INSTALLED A NEW VALVE COVER GASKET ALONG WITH NEW SPARK PLUG TUBE SEALS TO PREVENT OIL FROM GOING INTO THE SPARK PLUG TUBE. RE INSTALLED THE VALVE COVER ASSEMBLY AND TEST AFTER THE REPAIR.
SCANNED THE PCM FOR ANY ACTIVE OR PENDING FAULT CODES. FOUND FAULT CODES STORED. CODE (P0304 – CYLINDER MISFIRE ON # 4 CYLINDER.) CODE (P1064 – CYLINDER # 4 OIL SUPPLY SOLENOID VALVE STUCK.) PERFORMED A VISUAL INSPECTION OF VEHICLE AND CAN SEE THE # 4 CYLINDER HAS AN EXCESSIVE AMOUNT OF OIL ALL AROUND THE IGNITION COIL AND SPARK PLUG HOLE. FURTHER INSPECTED AND CAN SEE OIL MASSIVE OIL LEAKING ALL AROUND THE VALVE COVER. REMOVED THE IGNITION COIL INTO AN OPPOSING CYLINDER TO TEST THE COIL – FOUND THE MISFIRE TO FOLLOW THE IGNITION COIL ITSELF. THIS CONFIRMS THE IGNITION COIL HAS SHORTED OUT MOST LIKELY DUE TO EXCESSIVE AMOUNT OF OIL LEAKING INTO THE SPARK PLUG HOLE IN CYLINDER # 4. SUGGEST REPLACING THE IGNITION COIL AND SPARK PLUGS DUE TO AGE ALONG WITH NEW VALVE COVER GASKETS. CLEAN UP ALL THE OIL SATURATED AREA WITH CLEANER AS BEST AS POSSIBLE AND RECHECK AFTER THE REPAIR. THE FAULT CODE ARE RELATED TO THE OIL SATURATION – CAUSING THE MISFIRE TO BEGIN WITH. REPLACE PARTS, CLEAN THE OIL SOAKED AREA, CLEAR THE FAULT CODES AND RECHECK AFTER REPAIRS. SEE ESTIMATE FOR THESE RECOMMENDED REPAIRS.
TOPPED OFF ALL FLUIDS AS NEEDED TO SPECIFIED CAPACITY.
CAROL M. gave our service a 5 star review on 3/10/2021
2014 Fiat 500L
CRM Mitchell1
2021-03-11T23:04:41+00:00