CRM Mitchell1
2020-10-11T22:01:01+00:00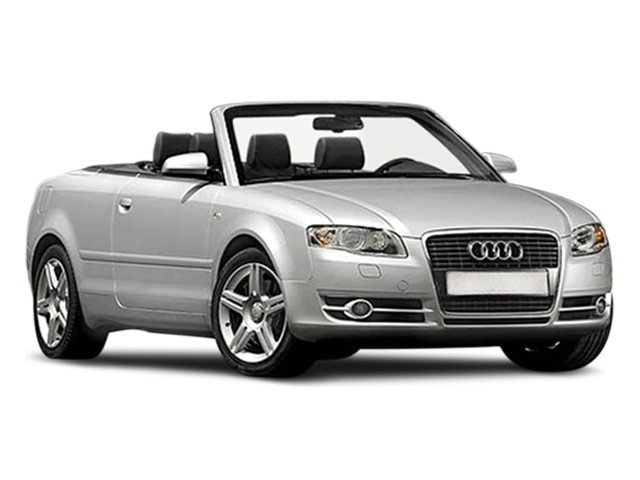 Services Performed
FOUND THE PLASTIC LOWER ENGINE COVER WAS MISSING ONE BOLT CAUSING THE COVER TO DRAG ON THE STREET WHILE DRIVING. WE INSTALLED A NEW BOLT AND ZIP TIES TO HOLD IT IN PROPER POSITION. * MAY NEED TO INSPECT IN THE FUTURE IF THIS RE OCCURS AGAIN.
FOUND THE REAR BRAKE VACUUM PUMP IS LEAKING FROM THE REAR OF THE CYLINDER HEAD, OIL COOLER AND OIL FILTER HOUSING HAS AN EXCESSIVE AMOUNT OF OIL LEAKING OUT DRIPPING DOWN TO THE UNDER PLASTIC ENGINE COVER. SUGGEST REPLACING THE OIL COOLER, POSSIBLE SEALS OR THE THE COMPLETE OIL FILTER HOUSING IF THERE IS ANY DAMAGE TO THE PLASTIC HOUSING ASSEMBLY. AND LAST THE REAR BRAKE VACUUM PUMP ASSEMBLY TO WEAR AND TEAR. SEE ESTIMATES FOR THESE SUGGESTED REPAIRS. CUSTOMER APPROVES ALL REPAIRS VIA PHONE CALL IN.
REMOVED AND REPLACE THE LOWER OIL LEVEL SENSOR IN THE OIL PAN. INSTALLED NEW SYNTHETIC OIL AFTER THE REPAIR.
REMOVED FAULTY / LEAKING VACUUM PUMP ASSEMBLY AND REPLACE WITH A NEW ASSEMBLY ALONG WITH SEAL.
REMOVED THE OIL COOLER ASSEMBLY ALONG WITH THE OIL FILTER HOUSING FOR INSPECTION. FOUND THE OIL FILTER HOUSING HAS DAMAGE DUE TO PLASTIC DISTORTION NOT ALLOWING THE RUBBER SEALS TO PROPERLY SEAL. INSTALLED NEW OIL FILTER HOUSING ASSEMBLY AS WELL WITH NEW SEALS AND OIL FILTER.
REPLACE THE ENGINE OIL, OIL FILTER, ADJUST AIR PRESSURE, TOP OFF ALL FLUIDS, AND ADVISE ON ANY NECESSARY REPAIRS.
MERCEDES M. gave our service a 5 star review on 10/10/2020
2008 Audi A4
CRM Mitchell1
2020-10-11T22:01:01+00:00