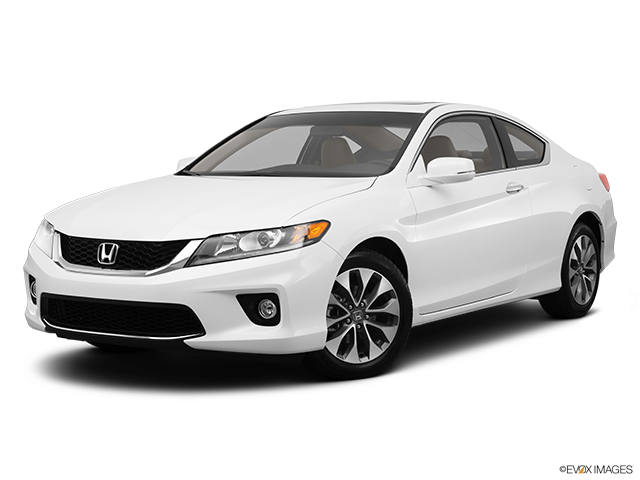 Services Performed
PERFORMED A FULL BRAKE FLUID FLUSH. PUSHED OUT ALL THE OLD FLUID WHILE INTRODUCING NEW BRAKE FLUID UNTIL IT COMES OUT CLEAN. TOPPED OFF THE BRAKE RESERVOIR. TEST THE PEDAL PRESSURE……. GOOD.
REMOVED THE OLD WORN FRONT ROTORS AND PADS. INSTALLED NEW FRONT PADS AND ROTORS ALONG WITH NEW BRAKE HARDWARE. CLEANED AND ADJUSTED THE NEW FRONT BRAKES. ROAD TEST THE VEHICLE TO BREAK IN THE NEW BRAKES………. GOOD. PEDAL FEELS STRONG AND POSITIVE WHEN BRAKING.
Road test and verify engine performance, transmission operation, and shift patterns. Service transmission which includes: Draining of transmission cooler, cooler lines, valve body, and torque converter. Flush all contaminated fluid out and replace with factory fluid specified. Fill to capacity and recheck.
TEST DROVE THE VEHICLE AND PERFORMED A FULL INSPECTION ON VEHICLE. FOUND THE FRONT BRAKES ARE THE NOISE COMPLAINT. THE FRONT BRAKES ARE METAL TO METAL – WILL NEED NEW PADS AND ROTORS. BRAKE FLUID IS LOW AND DIRTY – SUGGEST A BRAKE FLUID FLUSH. THE REAR BRAKES ARE VERY LOW ANS ALMOST READY FOR SERVICE – SUGGEST REEVALUATING ON NEXT OIL SERVICE. TRANSMISSION FLUID IS VERY DIRTY. THESE TRANSMISSIONS ARE VERY SENSITIVE WITH FLUID MAINTENANCE, IF THEY ARE NOT DONE IT CAN CAUSE TRANSMISSION FAILURE. COSTLY REPAIR. SUGGEST FLUID EXCHANGE FOR THE TRANSMISSION FLUID. TIRES, SUSPENSION, CHASSIS, SERPENTINE BELT AND HOSES ARE IN GOOD ORDER FOR NOW. SUGGEST AND OIL SERVICE WHILE HERE DUE TO LOW AND DIRTY OIL.
MEGAN S. gave our service a 5 star review on 3/4/2021